American Legion Restaurant and Hall

Rocha's Waterfront

Rocha's Waterfront is in the lower level of the American Legion building. The restaurant/bar entrance and parking spaces are located at the rear of the building.
Rocha's Waterfront is only open for banquets and other events. Visit the Rocha's Waterfront web site www.rochaswaterfront.com or contact Ramon Rocha at (262)458-2800 for additional information and availability.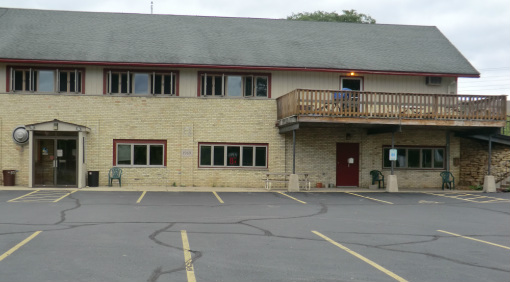 Lower Level Restaurant



Banquet Hall

The banquet hall (3290 sq. feet) is located in the upper level of the building. Parking is conveniently located near the entrance on the south side of the building. Besides a large open space for tables and dancing, the hall includes a kitchen, bar and recently remodeled restroom facilities. The hall and catering are available wedding receptions, corporate meetings, business events, exercise and dance classes.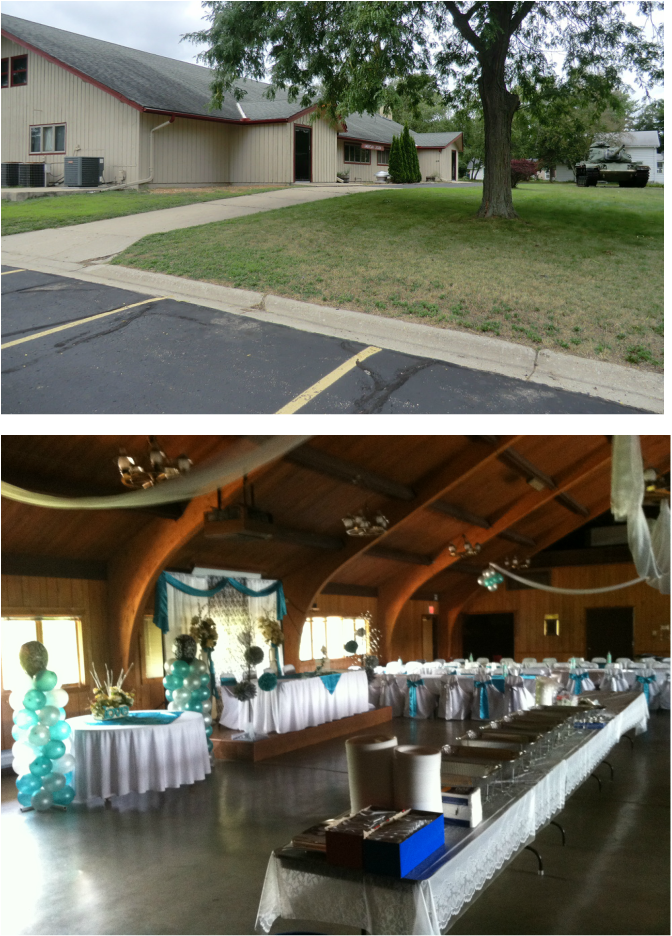 Upper Level Banquet Hall